Calm & clear-thinking beverage launches in Coles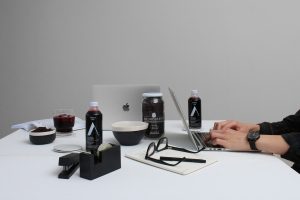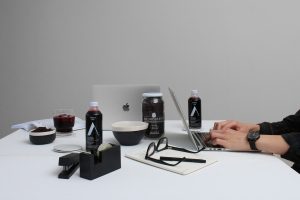 Ārepa, new functional beverage on the block, is officially stocked in 200 Coles stores across Australia.
Formulated by an Australian Neuroscientist, it is said to keep consumers feeling calm and thinking clear under moments of pressure and stress.
Ārepa's functional beverages provide a caffeine free, plant-based and healthy alternative to enhance mental clarity.
Its formula heroes Neuroberry – a unique variety of blackcurrant – which claims to include exceptional properties underlying its effects as a mood and cognitive enhancer.
Ārepa's 300ml of Performance RRP's for $6.99, Lite & Sparkling RRP's for $5.99 and will be available to purchase from the chilled beverage aisle in 200 Coles stores.
"At Ārepa our number one focus is that our brain drinks deliver a noticeable and positive felt-effect of mental clarity that is backed up with world-leading neuroscience," says Founder of Ārepa, Angus Brown.
"That is why we have had so much success in New Zealand and Asia; our customers can feel the benefits. I'm thrilled to introduce what I believe is one of the world's smartest drinks to Australian consumers and continue our research with a leading Australian Neuroscientists at the helm."
To learn more, visit drinkarepa.com.